We're chuffed you see the value of joining us for the Summit. Now please tell your colleagues :-)
We've created an event that sits senior civil servants and local government executives from across the UK alongside their international counterparts - in a format that creates the space for cross-jurisdictional, forward-looking conversations that would never otherwise occur.
You are a key element of the 'brains trust' we're bringing together for the Summit - and with the help of all our event participants, we can build something truly special. 🚀
Please help
Which of the following can you help us with?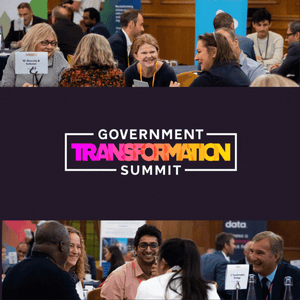 👉 LinkedIn post about your participation at the Summit. Please use the Gif (right click to download ➡️) and share what you're looking forward to discussing with the other attendees. Let us know you've posted, and we'll like it and share it with our own network!
👉 Sharing via Slack / your intranet / internal newsletter to let your colleagues know that you'll be attending, share the event web site details, and see who else might get value from attending. There'll be almost 70 Discussion Tables across 5 conference streams - and you'll only be able to cover 5 of them - so additional colleagues lets you cover more bases!
👉 Invite a 'Rising Star' to ensure the event has the broadest range of perspectives in the room. Read more about our commitment to Diversity & Inclusion.
👉 Tell your suppliers that you're attending the Summit, and ask whether they'll be there too!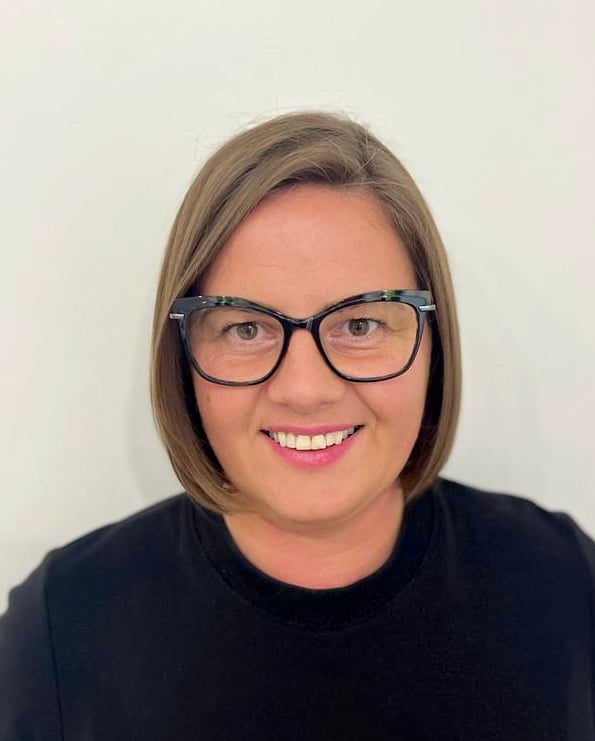 Any help to get the word out is greatly appreciated - so please reach out to Karolina Przeklas, Conference Producer to confirm what you are interested and able to do from the above list - or to suggest another idea!