Building a broad and inclusive community of practice is very important to us - so please help.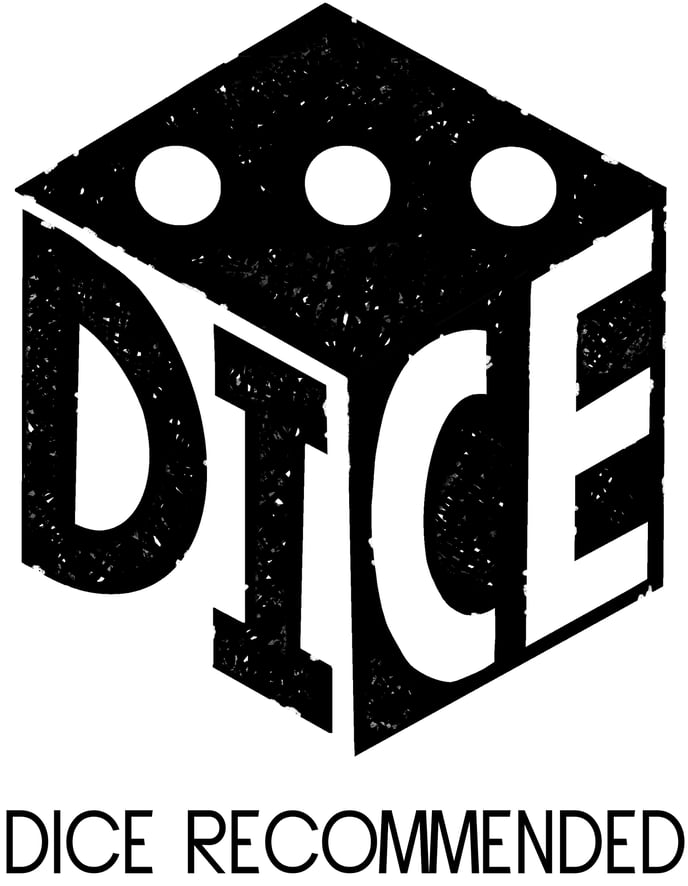 We want all of our conferences to reflect the diversity of the Civil Service - and to showcase role models that will encourage the broadest range of future leaders to bring their best selves to public service.
You have to see it to be it
If there is someone in your team that would benefit from, and contribute to, the conversations - please do get them to apply for either of our upcoming Summits:
Join us for Government Data Summit (30 March 2023) - Nominate
Join us for Government Transformation Summit (11 May 2023)
Code of conduct
In order to create a safe space for professionals to share ideas and challenge received opinion we have guidelines for
Tolerance
and a clearly-defined
Anti-Harassment
policy.