Government Transformation in 2022 & Beyond
What does the future of Government Transformation look like? We've collected insights from 50+ senior Civil Service leaders in this essential guide to revolutionising your organisation.
It's been proven time and again that while technology can be a powerful enabler of change and offer new ways to deliver services to citizens, without an accompanying change in organisational culture, the digital revolution won't happen!

This Playbook outlines our key takeaways and insights for successful digital and cultural Transformation for Public Sector leaders and their teams.
Use this Playbook to make your own government organisation more efficient and effective. Gain first-hand knowledge from our community of senior Civil Servants on how they're leveraging digital transformation to increase efficiency, improve service delivery and deliver better outcomes for citizens.
Download, digest and change the way you see the future of the public sector!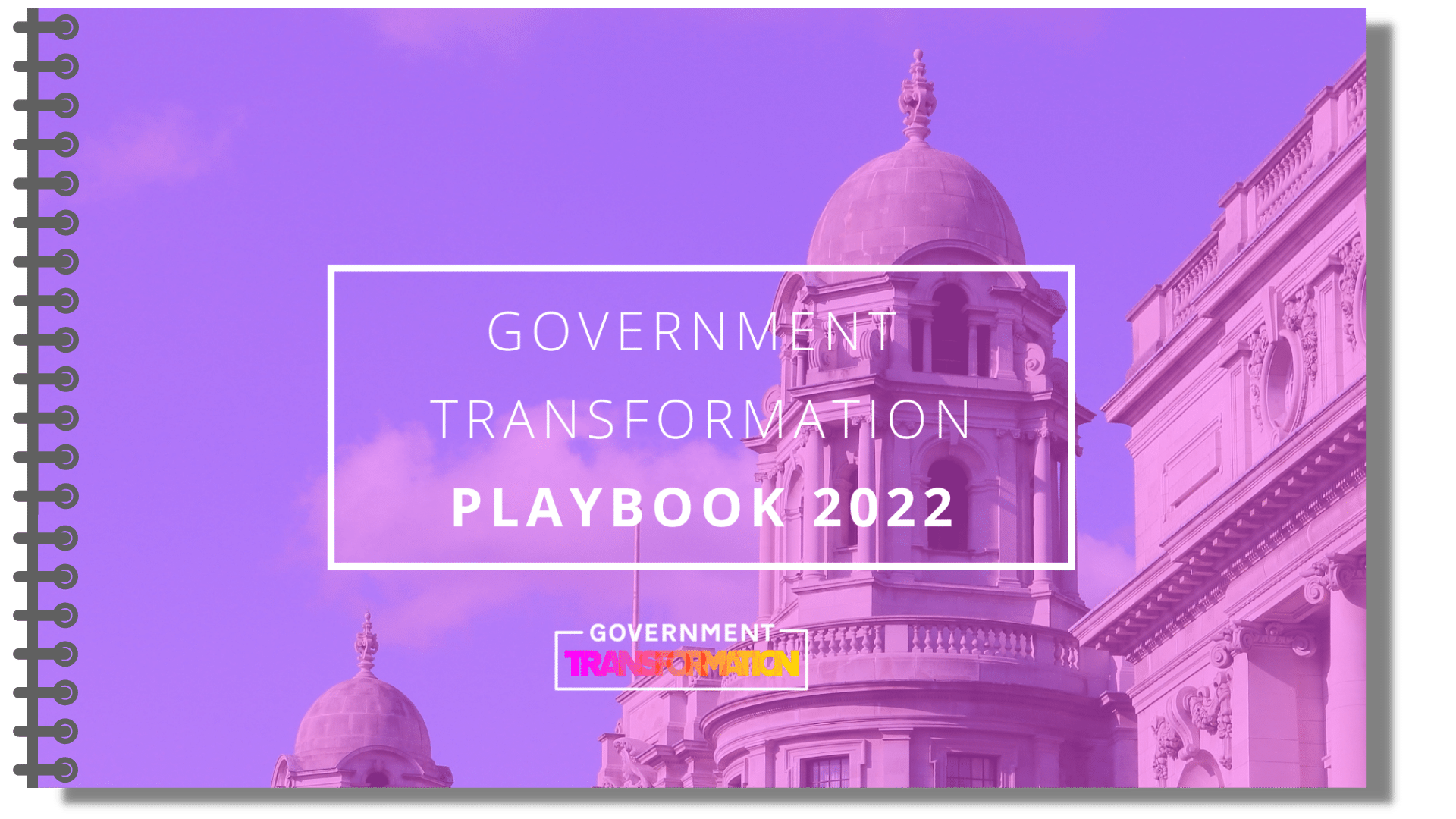 Fill in the form below to download your copy