Future Place Summit - Communities Fit for the Future
"The casual and interactive nature of the event worked well; the vast array of speakers covering public and private sector kept the topics and the conversation interesting."
- Liz St Louis, Assistant Director of Smart Cities, Sunderland
Future Place Summit is the UK's biggest gathering of local authority Programme, Service, Technology, and Operations directors and their teams.
This conference draws a national audience, providing the space for the champions and enablers of civic reform to discuss their plans to deliver for their communities.
The Covid crisis has accelerated the pace of reorganisation among local authorities. As they embark on operational transformation to deliver more with less, they also explore merging into unitary authorities and evaluate the challenges and opportunities of the mandated city-based devolution deals.
Attend the Future Place Summit to:
Build individual executive credibility, and raise organisational profile

Discover early-stage business opportunities and identify project champions

Engage face-to-face with new government contacts

Map out project spending priorities for 2023

Generate marketing qualified leads
"It was an excellent move for Dassault. The pre-event activity was very professional. Loved the balance of the conference - a really good format."
- Severine Trouillet, Public Sector & Education Director, Dassault Systemes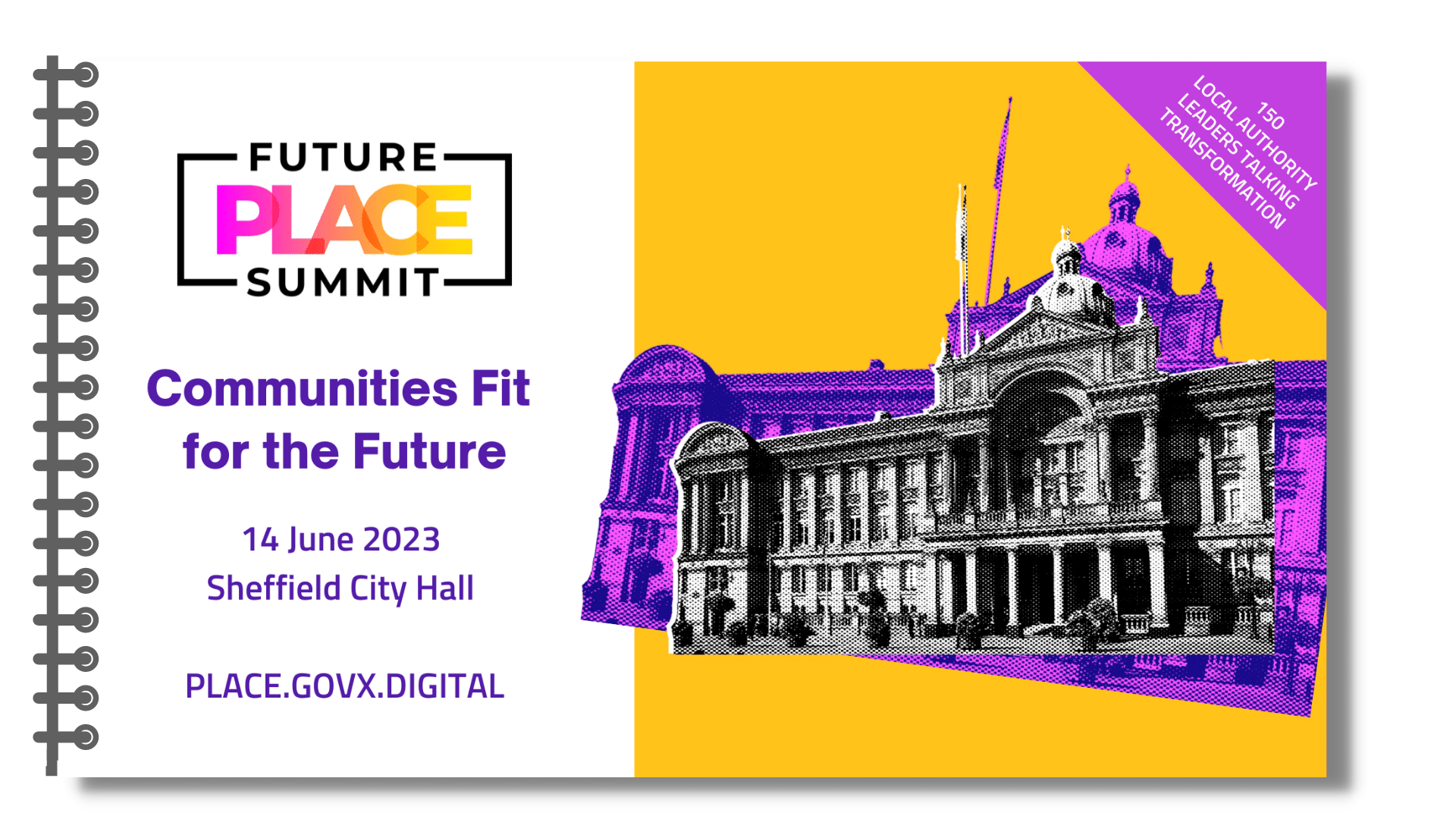 Fill in the form below to download your copy