Government Transformation Magazine organises the largest network of transformation conferences in the UK public sector.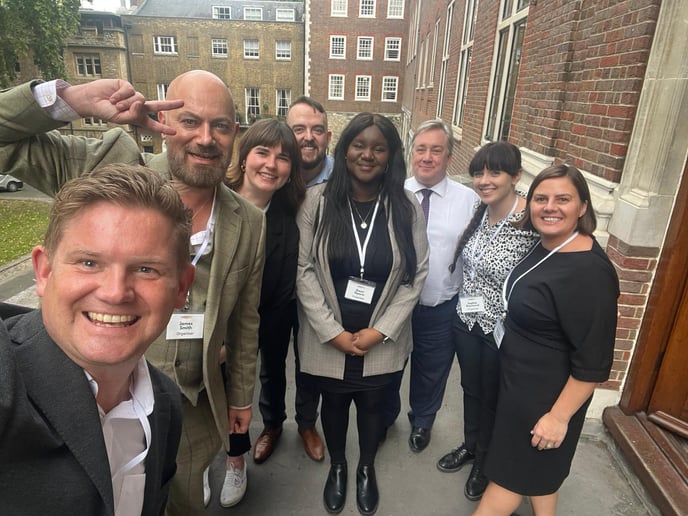 Our content team is led by a former Government CIO, and through our journalism, conferences and research we report on, analyse and showcase, public sector excellence here in the UK and internationally.
Government Transformation Magazine exists to create bridges between different departments and jurisdictions to improve delivery and transform outcomes.
We are a private sector, for-profit publisher - and we work hard and invest heavily to ensure that all our content is freely accessible to all public sector workers, wherever they are in the world.
Please sign up to our newsletter to get a weekly 2-minute round-up of government transformation use-cases, insider tips, interviews and news analysis.
Chatham House Rule
We may publish a magazine, but our editorial team strictly respects the confidence of all participants at our Summits and will only ever publish content that has been explicitly shared 'on the record' - and even then quoted participants will be given a right of review/editing prior to publication.
As a team, we're here to support the diffusion of new ideas and best practice across the public sector - and we can only do this with the support and permission of our community and stakeholders.
Want to be interviewed?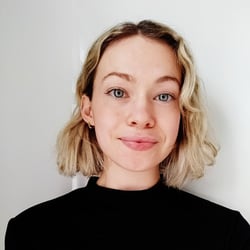 We're always very happy to talk to public sector executives to learn more about the work of their team, with a view to sharing what's working, what's been learned, and what's coming next with our readership (as of August 2022 40,806 unique sessions).
Please contact our Senior Journalist, Sam Birchall, to discuss opportunities to share your insights.