Join us for an hour or so at the end-of-conference reception to meet speakers and delegates from across Whitehall - and internationally.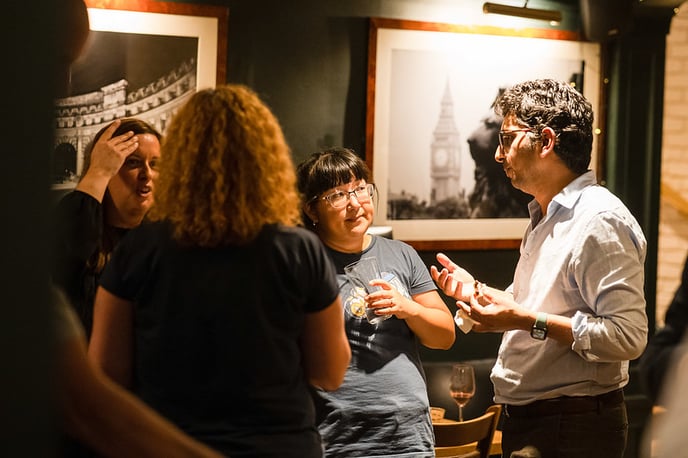 Take the opportunity to get to know your fellow Summit attendees at our Networking Reception, at the end of the conference, from around 4.30pm.
Make new friends; steal their ideas
We have over 50 international government executives flying in to share their experience, and build bridges between the UK Civil Service and its international peers - as well as a further 70 UK Senior Civil Servants acting as co-hosts, and industry subject matter experts.
Come along and meet them over a few drinks and some delish finger food (including vegan & gluten free options), build your network and get to know some really interesting colleagues who share your passion for public service delivery.