Share your enthusiasm and expertise in public service with our readers in an interview - where you retain control of the approval process.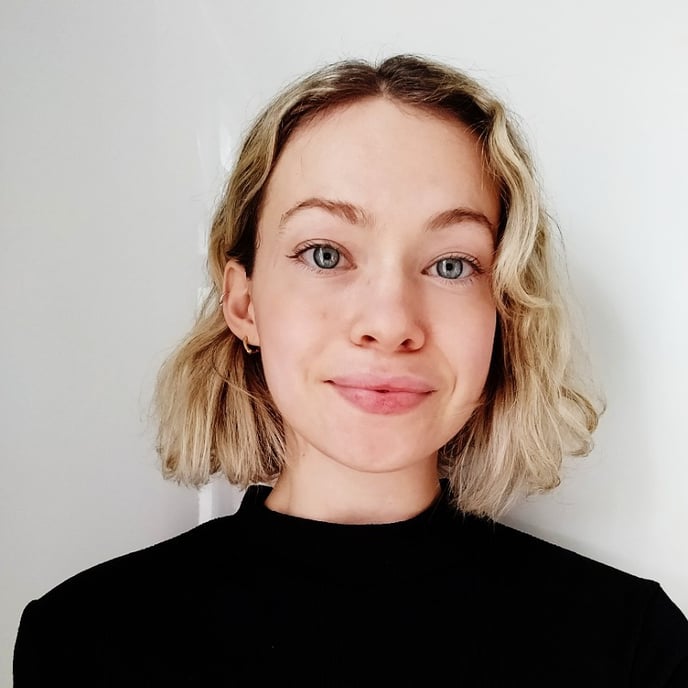 We're excited to have you join us for the upcoming Summit - and we'd welcome the opportunity to interview you for Government Transformation Magazine and/or our sister podcast the Government Transformation Show.
We are happy to take a high-level (ie. non-specific) look at some of the issues facing senior civil servants - or to celebrate the work of your team and the success of a particular programme. The choice is yours.
Any interview would be conducted on the basis that you would give approval prior to publication. We want to ensure that you are happy with the final output.
Please contact our Senior Journalist, Sam Birchall, to discuss opportunities to share your insights.