You can join five different small-group, high-level discussions - each lasting 30-minutes, and each led by senior civil servants from the UK and overseas.
Discussion Tables
Our award-winning event format (2012, 'Best CXO-Level Conference') sits delegates alongside speakers, as the latter "co-host" small discussion groups on a range of different topics. You get direct access to national and global civil service leaders in an informal and discreet discussion-driven approach.
Each conference has a large number of Discussion Tables to choose from, supporting the focus of the conference - giving you plenty of options as you decide which five Discussion Tables to join over the course of the day. (Click 'Discussion Tables' on the event web site to see the topics covered, and the co-hosts covering them.)
Places at each Discussion Table are capped at 5 to ensure that each participant is able to contribute during the 30-minutes.
NB. If there is no empty seat at your preferred Discussion Table, please find an available seat elsewhere. (You'll hopefully get another chance to sit at your preferred Discussion Table later in the day.)
Presentations, panels, networking & outcomes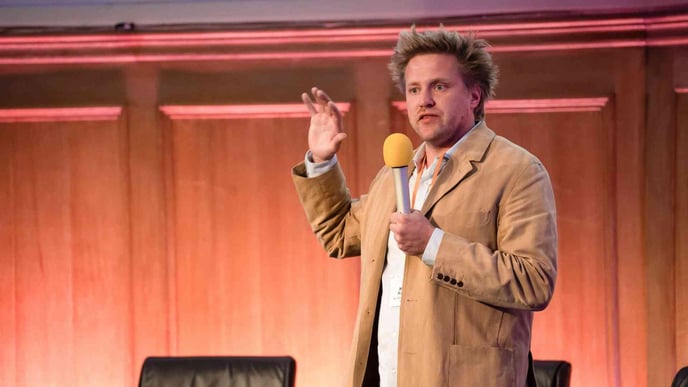 We break up the day with presentations and panel discussions on the main stage, as well as plenty of networking breaks for you to engage our expert "co-hosts" and fellow attendees.
There is also a networking reception on the eve of conference (6pm-7.30pm) for all participants to get to know one another and build professional connections.
Last but not least - we invite all participants to share their key takeaways with us (anonymously, or attributed to you) for inclusion in the Conference Outcomes Playbook. This Playbook becomes a key record for the Summit, and a resource to support delivery within your team.