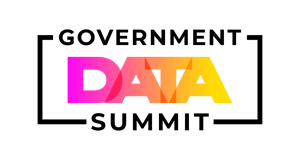 Join us at our Pre-Event Networking Reception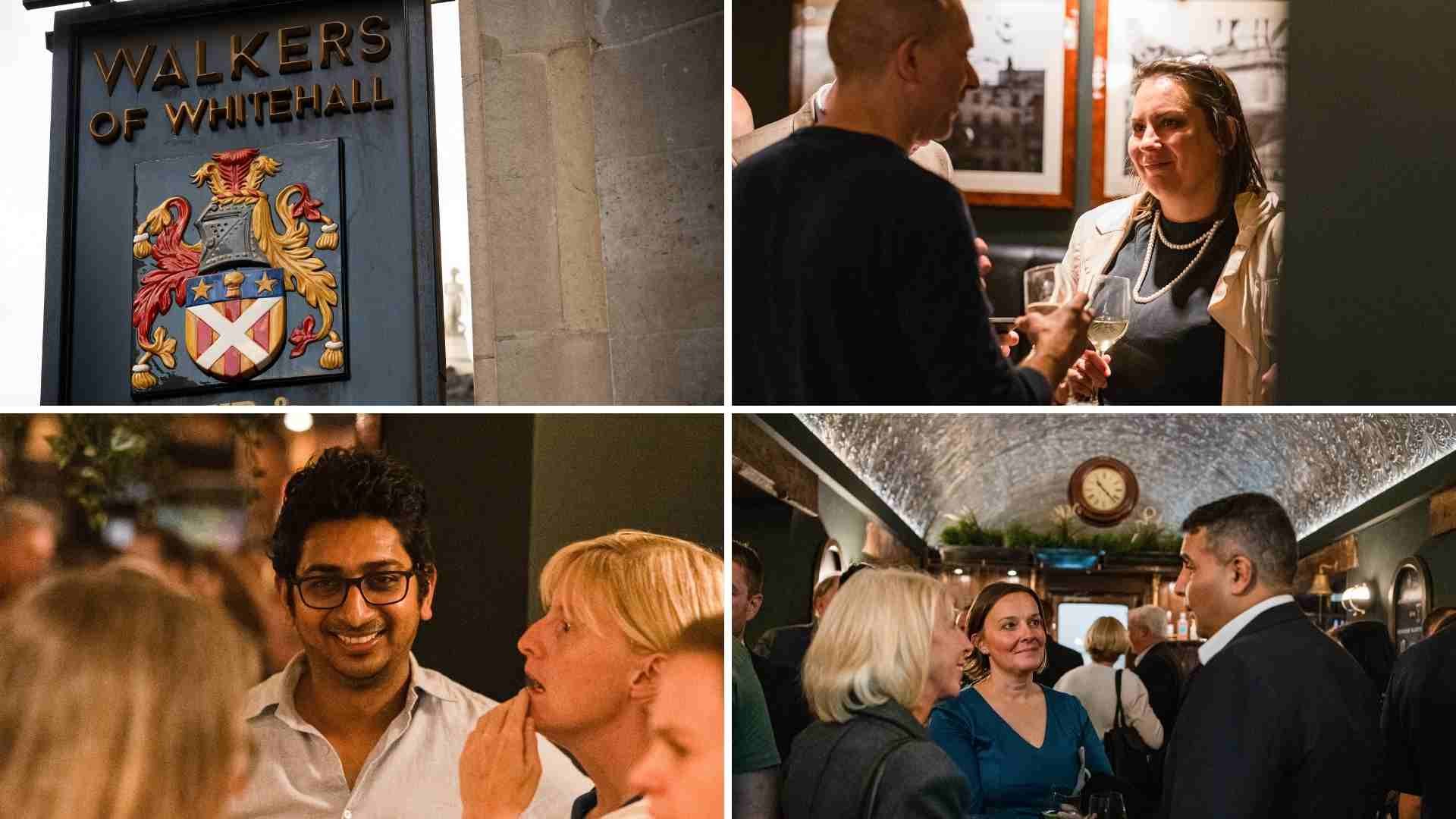 Venue:
Walkers of Whitehall
15 Craig's Court
Whitehall
London
SW1A 2DD
David Wilde, General Manager of Government Transformation Magazine, invites you to join him and his fellow guests from 6.00pm-7.30pm Wednesday, 10th May 2023, the evening before the Summit.
Meet our international speakers, their UK counterparts, and other attendees at our informal networking event - designed to allow you to connect and get to know one another better before the start of the conference.
If you would like to join us please register for the conference first by clicking below.